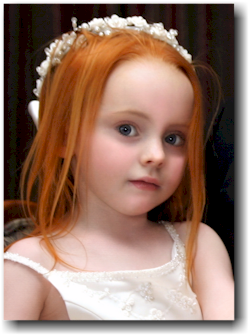 Photos At Your Place fills that special niche where you need to capture the moment. Whether a wedding, special event, or birthday celebration, we're ready to capture the moment. We provide you with the best in traditional portraits, whether for your business directory or your internet presence, or even your home and its neighborhood (we can safely document your possessions for insurance purposes).
Photos At Your Place has captured the moment for celebrities—Ben Vereen, Neal Patrick Harris, Katherine McPhee, Bishop Desmond Tutu—and your three month-old's first photo session.
We've captured the moment of everything from yearbook portraits to product illustrations—from toothpaste to gas pumps to real estate listings.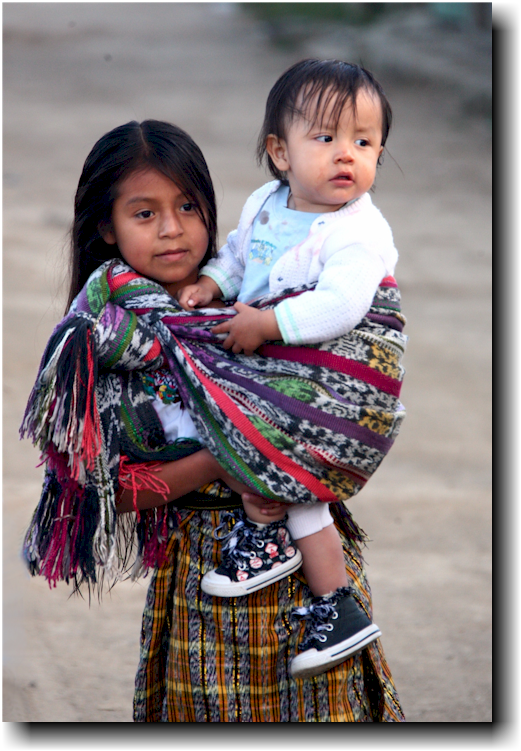 And, we've gained a reputation for being able to capture the moment in dance and theatrical events—as they happen. Here are some things to remember—
You decide how much time we are hired; you control the costs. No unnecessary "package" costs—paying for products and services you didn't want in the first place.

We do not try to "make money" on quality prints. You will find our print costs beat other professional studio prices—often, we can even beat your local drug store print costs.

There are no "trip charges." Costs for travel beyond normal driving distances and outside of Florida are easily and inexpensively arranged.

Weddings and engagement sessions are our specialty. If you need the unique touch of our approach to photography—"making memories"—don't hesitate to call (813.962.5758) or email us with your request. Click here to get special information regarding pricing for weddings. Remember, there are a lot of excellent photographers already available for ordinary wedding photography. It is absolutely critical we meet face to face—the quality of your memories deserves special attention. Call us; email us.

With the exception of lingerie or nude sessions, we do indeed bring our studio just about anywhere (we've been to Los Angeles, New York, Guatemala, and the Dominican Republic).

Finally, Photos at Your Place seeks to exist for the glory of God. We love pro bono opportunities. If your event or situation also has that purpose, we often provide our services at cost, reduced cost, or even free. Call us for opportunities & details.